Types Of Gas Spring For Automotive
Gas springs(gas struts) are products which assist the opening and closing of automobile engine compartment hoods and rear gates, using gas reaction force
Shuangyuan produce various of gas struts for car for more than 10 years and is one of the leading manufacturer of gas struts for car in China.
Replacement car bonnet and tailgate struts from shuangyuan are available at a lower price.
Most car boot/tailgate, bonnet and hatchbacks covered . If your vehicle is not listed please contact shuangyuan.
We have 10 years OEM experiences.
Pls provide us the OEM.no,we will give you very fast quotation and delivery.
Sample is available at a cost and lead time for sample is 5 days.
Our gas spring are used in many cars like BMW,Audi,Nissan etc.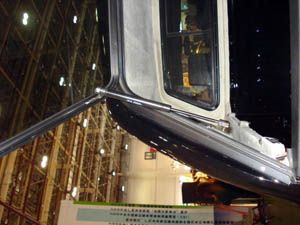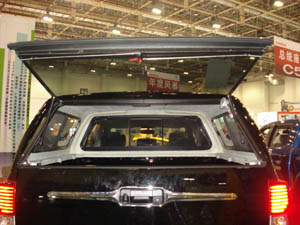 Gas spring for automotive specification download:

Xiamen Shuangyuan Springs Co., Ltd copy right @2010-2015
Address: No.56,Yanghe Road, Xinyang Industrial District, Haicang, Xiamen, Fujian, China
Tel: +86(592)5254186 +86(592)5289710 Fax: +86(592)5513310
Email: shuangyuan@springinchina.com rosecn888@gmail.com
Link:auto parts,gas springs,gas lift,gas struts